Big Ass Luxuries Gift Card
Eucalyptus, Mint, Cypress, Pine, Smoke & Tonka Bean
It's A Big Ass Lifestyle.
Our products are for those with big personalities, big lifestyles and especially for those who love big candles.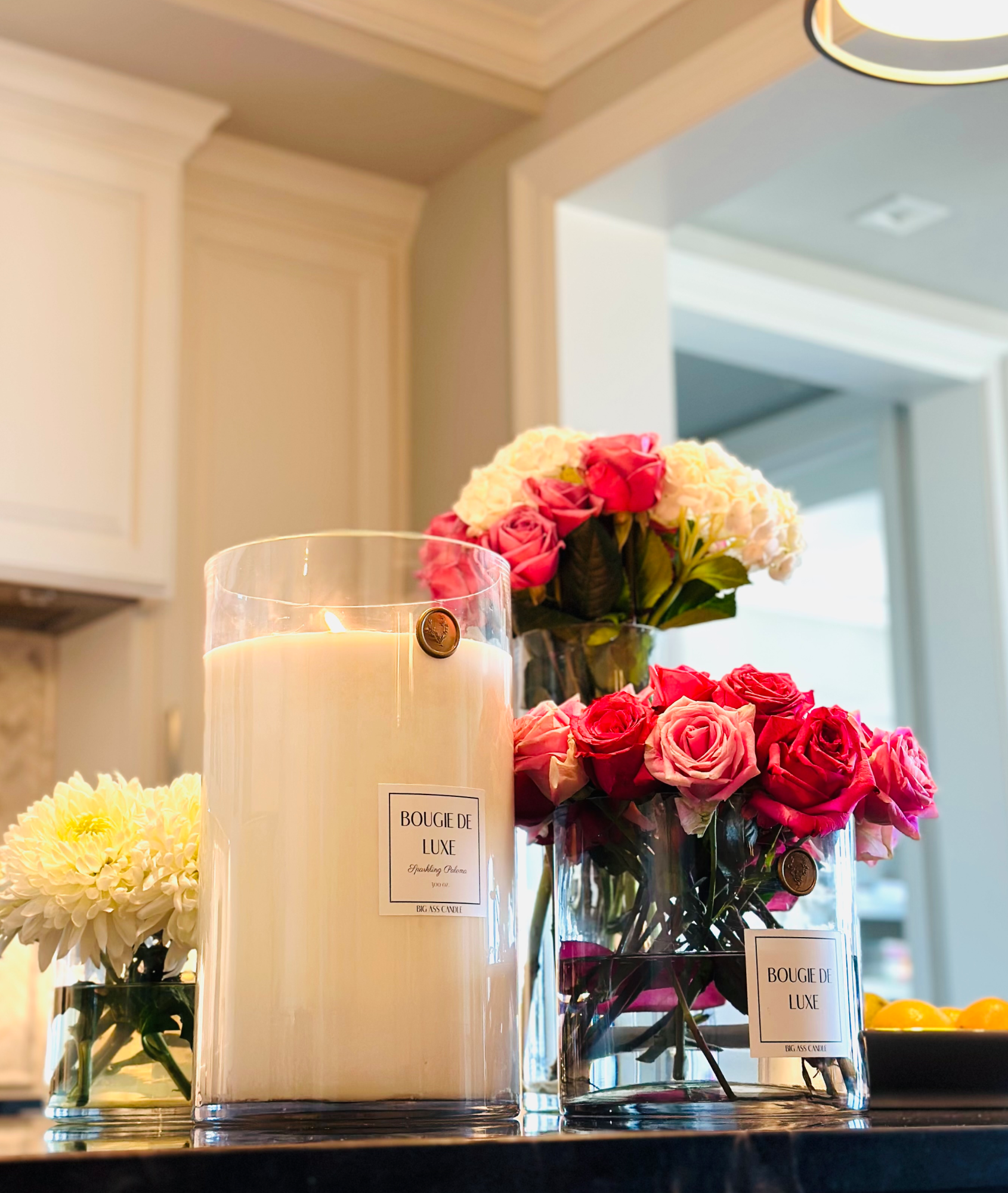 We offer fragrances for everyone, it can be hard to choose with so many beautiful, well-reviewed scents. Not sure which one to order? Order a sample!
Shop Our Samples
The 'Most Burn For Your Buck'
Our Big Ass Candle lasts on average between 750-1,000 hours depending on burning frequency.
All Natural
Our candles are made from natural coconut-soy wax, phthalate & paraben free oils.
Made in the USA
Our products are hand made out of Dallas, Texas.